Mr.Amberhead
Raw amber (~1,5x2x0,7cm), knotted in the linen yarn, for wearing as a necklace. Max.length 65 cm, adjustable with sliding knots.
"Man" is 4,5 cm tall. "Hands" and "legs" have been hardened.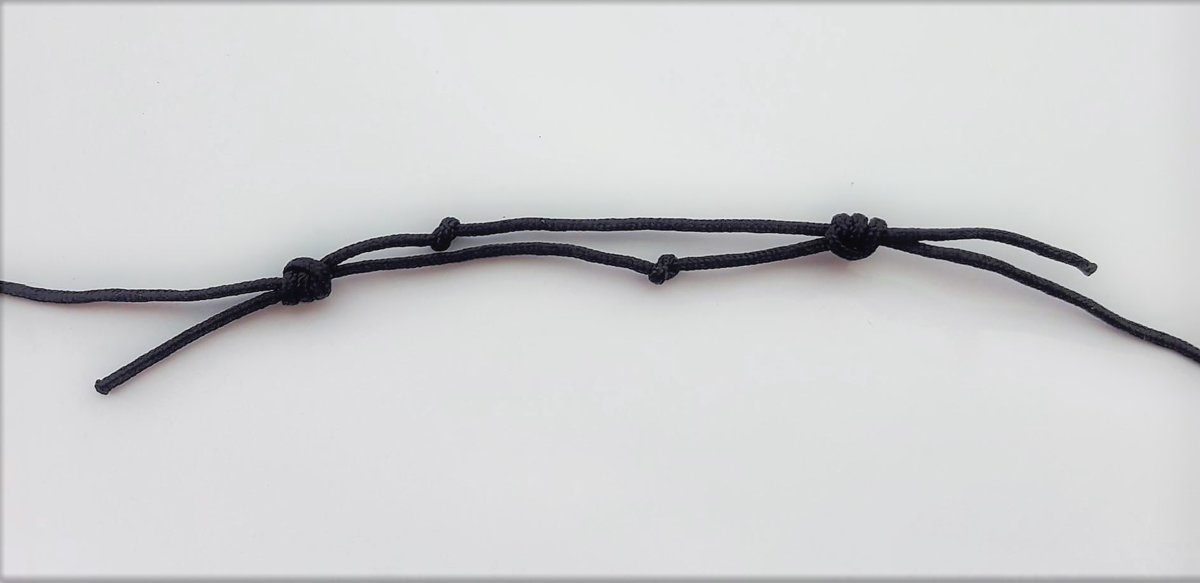 Every necklace and bracelet "in the cord" has sliding knots. It makes length adjustable.
Please, feel free to contact me if you want to order something special or look for something else.

Every amber is from the Baltic sea, from the coast of Liepaja.
Jewelries are waterproof, but for cleaning purposes use only water and soap if necessary. Don't use any detergent or other chemistry.